Fund Distribution Strategy
A robust and well-designed distribution strategy that identifies the specific requirements and market practices of each country in which you wish to distribute, is the first step on the road to successfully raising assets in Europe and beyond. Our proven analysis of local markets, key distribution channels and current best practices, will help you develop a distribution strategy that maximizes your opportunities.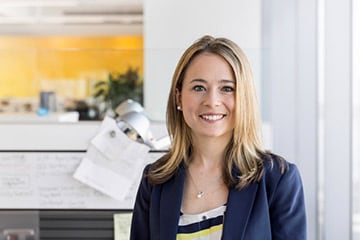 UCITS and AIFs - Initial Market Entry
With nearly two decades of cross-border fund distribution experience, we can assist you in navigating the requirements of the UCITS and AIFM directives, ensuring a smooth market entry in your chosen jurisdictions. We are specialists in the local national laws and regulatory developments, and can help you stay on top of this ever-evolving environment. Whether you offer funds to retail and/or institutional investors, we offer a fully customised action plan covering the entire notification process. We ensure that your funds meet all ongoing obligations to maintain their compliant status in each country and at all times.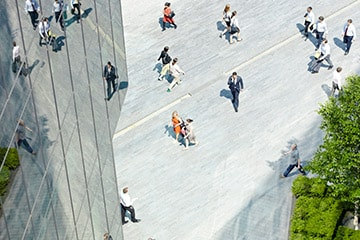 UCITS and AIFs - Regulatory Reporting Requirements
Your funds need to maintain their regulatory authorisations for distribution in each individual jurisdiction. We ensure they satisfy all ongoing regulatory reporting obligations, including prospectus updates, new product launches, KIID dissemination and financial statement submissions - all to assure investors of the fund's continued market authorisation. Tailored to your needs and business model, and supported by our specifically designed web tools, this reporting module provides a competent and comprehensive approach, meeting your requirements.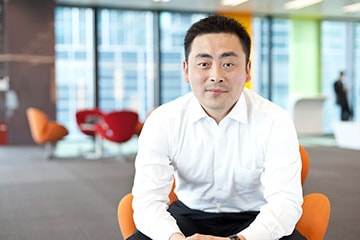 Technology - The GFD Platform and Fund Distribution Watch
At its core, the GFD platform is an innovative suite of modules, providing for enhanced regulatory compliant fund distribution oversight. The platform incorporates new technology to facilitate tracking/monitoring/reporting of all fund registration/notification activities for all funds and share classes across all countries, as well as dissemination functionality for fund documents, to regulators and other necessary third parties A section of the platform includes a market intelligence tool, covering more than 40 distribution markets, with topics critical to cross-border fund distribution. It is fully supported by our global network of local fund specialists, offering their expert knowledge on fund distribution.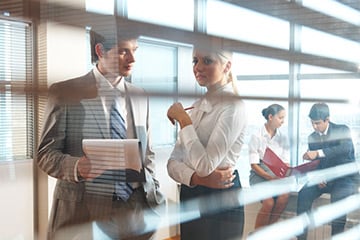 Due Diligence - For all your Delegates
With ever-increasing regulatory pressure for due diligence on delegates across the fund value chain, a robust process to monitor, control and track compliance, is of paramount importance. Facilitated through a web-based platform, our Due Diligence experts can assess the compliance of your delegates - Distributors, Investment Managers, Transfer Agents, Fund Administrators and Custodians - with their ongoing regulatory obligations. We will rate and identify all gap areas against local rules and regulations, and provide prompt and independent advice to remediate any issues identified.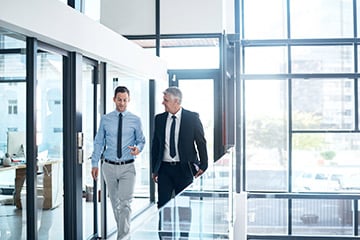 Marketing Material Review
Our dedicated professionals will perform an end-to-end compliance review of your marketing documents, ensuring accuracy and correctness of the information for all investors. We perform consistency reviews between marketing documents and the selected sections of the prospectus, KIIDs, websites, or factsheets, against local requirements and in multiple languages. For any identified areas of non-compliance, we will provide the necessary advice and guidance to remediate the gaps.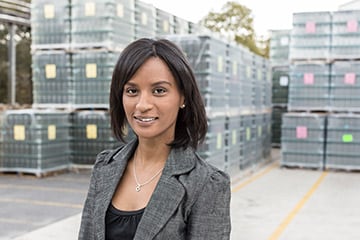 Tax Reporting Coordination
Certain markets have tax reporting requirements that may disadvantage local investors in your fund, unless they are satisfied. These rules can be complex, but our local tax experts will ensure that such requirements are met accurately, and submitted and published on a timely basis. GFD can coordinate the tax reporting process for you by working with our Luxembourg-based tax team, creating efficiencies, and ensuring ongoing compliance.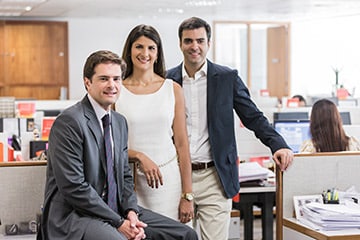 ETF Listing
GFD has devised a turnkey solution for your ETFs covering both registration and stock exchange listing. We combine a quick and efficient market entry and stock exchange listing, with ongoing reporting, all seamlessly coordinated with your distribution activities, delivering a timely and effective service for your ETFs.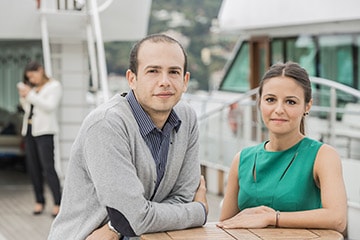 Country Reports - Asset & Wealth Management
The PwC Market Research Centre has developed asset and wealth management country reports on key European markets such as Germany, Switzerland, Spain, Italy, France, the UK, Nordics and Benelux. Our country reports are a must have for asset and wealth managers considering the opportunities in a particular country or trying to understand the latest asset management trends, investor appetite for various asset classes, level of competition and distribution channels. Our reports draw upon the knowledge of a large pool of country and industry experts to help clients perform better in existing markets and identify new markets in a rapidly changing environment. Through our structured research, based on quantitative and qualitative analysis, we help you to understand how multiple factors in the world of asset management affect your business.