UCITS and AIF Market Entry
With nearly two decades of cross-border fund distribution experience, we can assist you in navigating the requirements of UCITS and AIF market entry. We are specialists in the latest local national laws and regulatory updates, and can help you establish a clearer market vision. Whether you offer funds to retail or institutional investors, we can offer you a fully customised action plan covering the entire notification process. We will ensure that your funds meet all ongoing reporting obligations by accurately reflecting regulatory updates to all your registered UCITS and AIFs.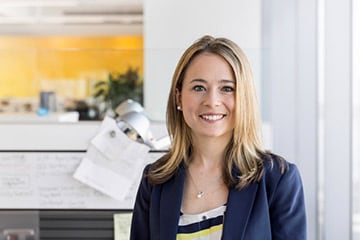 Fund Distribution Strategy
A robust and well-designed distribution strategy should identify the specific requirements and best practices of each local market for the funds you wish to distribute. Our proven analysis of local markets, key distribution channels and current best practices, will help you develop a distribution strategy that maximises your opportunities for success.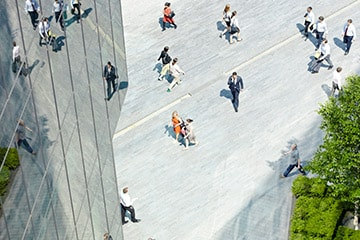 Regulatory Reporting for UCITS and AIFs
Your funds need to maintain their authorisations for distribution in each target market. We ensure they satisfy all ongoing regulatory reporting obligations, including prospectus updates, new product launches, KIID dissemination and financial statement submissions – all to assure investors of the fund's continued market authorisation. Tailored to your specific requirements and supported by our specifically designed web tools, this reporting module offers a competent and comprehensive approach to meeting your requirements.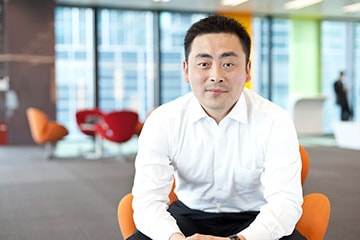 Due Diligence
Our Due Diligence experts can assess the compliance of your delegates - Distributors, Investment Managers, Transfer Agents and Custodians - with ongoing regulatory obligations. We will rate and identify the gap areas against the local rules and regulations, and provide you prompt and independent advice, in consideration of your strategic business decisions.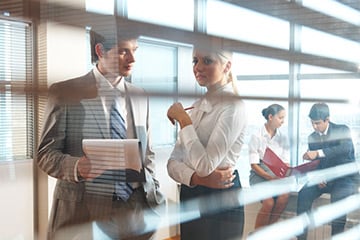 Marketing Material Review
Our dedicated professionals will perform a tailor-made compliance review of your marketing documents, ensuring accuracy and correctness of the information for investors. We perform consistency reviews between marketing documents and the selected sections of the prospectus, KIIDs, websites, or factsheets. For any identified areas of non-compliance, we will provide the necessary advice and guidance that will help you remediate the gaps.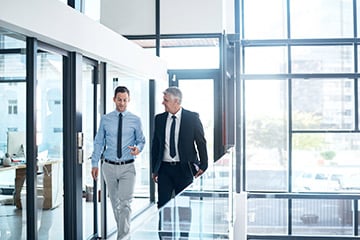 Flash News
Having full awareness of the latest market practices, PwC Global Fund Distribution practitioners release, on a regular basis, Flash News items covering key information aspects of the constantly evolving regulatory laws and regulations. Our weekly Flash News alert summarises all the items we have published during the prior seven days. Every two months we also release our Fund Distribution Watch report, covering global developments in the key distribution markets.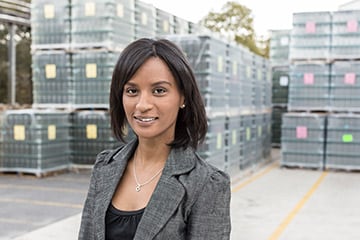 Tax Reporting Coordination
Certain markets have tax reporting requirements that may disadvantage local investors in your fund unless they are satisfied. These rules can be complex, but our local tax experts will ensure that such requirements are completed accurately, and submitted and published on a timely basis.
GFD can coordinate the tax reporting process for you by working with our Luxembourg-based tax team, creating efficiencies, especially if several countries are involved.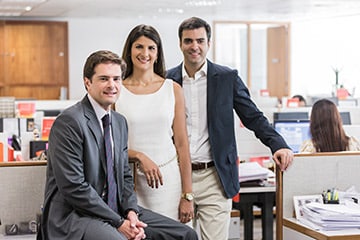 ETF Listing
GFD has devised a turnkey solution for your ETFs covering both registration and stock exchange listing. We combine a quick and efficient market entry and stock exchange listing, with ongoing stock exchange reporting, all seamlessly coordinated to deliver a timely and effective service for your ETFs.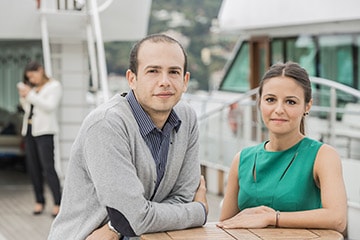 GFD platform and Market Intelligence
At its core, the GFD platform is an innovative collection of solutions and processes that is able to interact with your existing IT systems for enhanced regulatory and compliant fund distribution. A section of the platform includes a market intelligence tool, which covers more than 40 distribution markets and topics critical to cross-border fund distribution. It is fully supported by our global network of local fund specialists, offering their expert knowledge on fund distribution.